Materials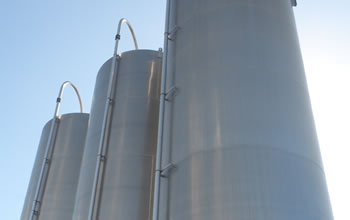 We have forged close links with major polymer producers and technicians combined with an in-depth technical support service at all times.
We manufacture from polythene (Polyethylene). It is one of the simplest polymers, and makes it an ideal packaging material.
Highly malleable
Tough and robust
Strong & versatile
Chemically inert
It is also easily recycled making it a sensible choice from an environmental perspective.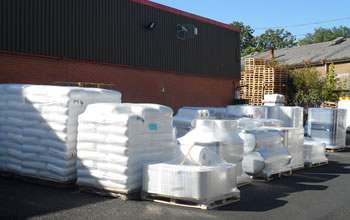 When specifying base materials a key consideration is whether to use virgin, regran (Recycled) or high strength special blend material.
Donington Group offers the following materials:
Virgin - Low Density Polythene
Virgin - Low Density Coloured
High Strength Blends
Regran - Natural Low Density Polythene
Regran - Coloured Low Density Polythene
Special blends of film types developed here by our Research and Development team have and can be made to optimise performance for your application. We have developed a high strength blend, which greatly improves the performance of the film or bags you use. We can adjust these properties and develop new films to maximise your output and minimise your packaging costs.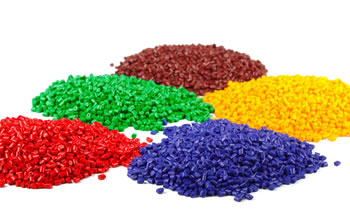 We have expertise in the use of both Virgin and Regran base materials and are happy to discuss the best materials for your job.
We also convert Medium Density film and Polypropylene film into bags so any type of bag can be produced.
---
Telephone:
01332 363313
01332 331955
---
Fax:
---
Address:
Donington Group,
Unit 1, Spiral Tube Works
Osmaston Park Road,
Derby,
DE24 8BT
---
Share This Page
If you would like to share this pages with others click the icon below. Thank you.